It threatened to rain, so we moved everything inside Sheri's barn/garage. Although we didn't end up needing the shelter, it turned out really nice. Great yummy food and beautiful tables. Tom and I just had to bring 10 lbs. of mashed potatoes. We get off easy every time. My favorite dish......Lori Farnsworth's sweet potatoes! Followed by a close second of Parker's chocolate creme pie.
Meg was excited to play flag football after dinner. She asked Cole to practice and throw to her all morning, to get her ready for the big game.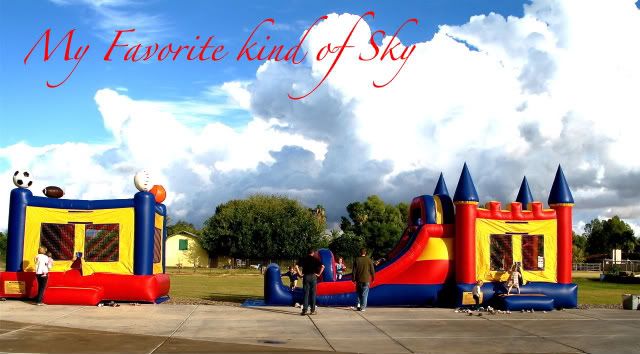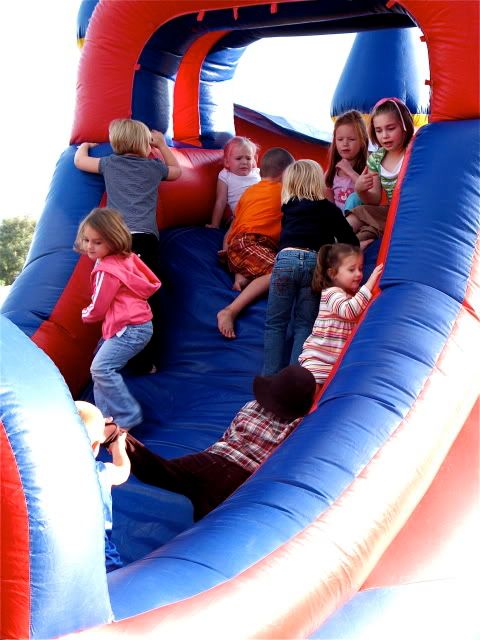 The only bummer of the day was that Ike couldn't fully enjoy it. He is just wiped out from being sick. Even the pumpkin pie couldn't put a smile on that face.